Hey! I'm Leanne
You're everyone else's secret weapon.
I want to be yours!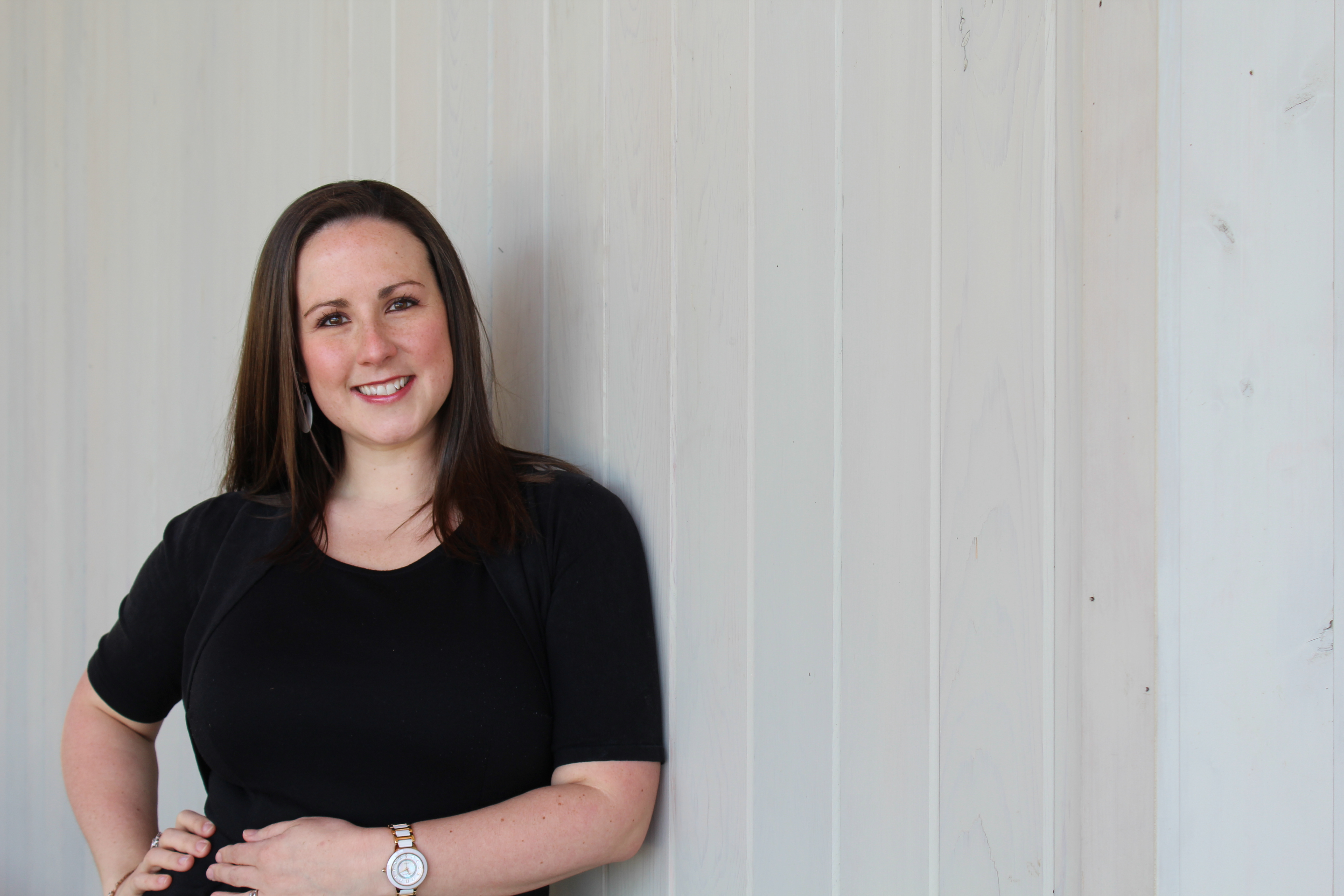 I've lived my whole life feeling the feels and pouring into my friends. I've always been the coordinator, cheerleader and general support person. In February of 2021 I learned I'm an Empath and suddenly my entire life made complete sense. I feel deeply and can often, literally, feel what others are feeling. I never understood this about myself but I've learned that being an empath means I can easily tap into my intuition to respond to the situation in front of me. I love this about myself. This is what makes me an amazing support and cheerleader for clients.
Professionally, I started my career in the Corporate Meeting Planning world, though I was never a meeting planner. I have always played a support role from the office-wide project calendar keeper to "communications queen" to on-site support (registration desk) and tech support. In 2016 I set out to start my own business and never looked back! The majority of the beginning of my business was focused on helping Corporate Meeting Planners build meeting registration websites and utilize their event software, despite my heart being fully in the female entrepreneur space. 
As I continue to learn about myself, I continue to step deeper into my purpose and my calling... to tap into my intuition and support my clients in all the ways I was uniquely made to.
I can't wait to support YOU in whichever way feels most aligned. Please feel free to reach out at any point. I'd love to connect with you!
Don't just take my word for it. Here's a few of the incredibly sweet things past clients have said about me:
What I'm up to on Instagram…